Minister
We perceive ourselves to be a family and we are always pleased to have others join our family. We are simply a group of Christians gathered together to worship God and we consider it a privilege to have others proclaim with us the joys of God's love for us in Christ. We use the term family because the Scripture does, as it speaks of those who have come to a personal faith in Jesus Christ. We are likened to a body with many parts and yet are one unit. The body only functions properly when all the parts are working together, so we stress the importance of unity, mutual respect, appreciation, and a sincere love for every member. 
  
So we invite you to join us and we pray that if you have not placed your faith in Jesus Christ, you will do so today. Then, and only then, will you find true hope, peace, and meaning in this life. In addition, we pray that you will grow in your relationship with Him and that, together with us, you will share His glorious love with others!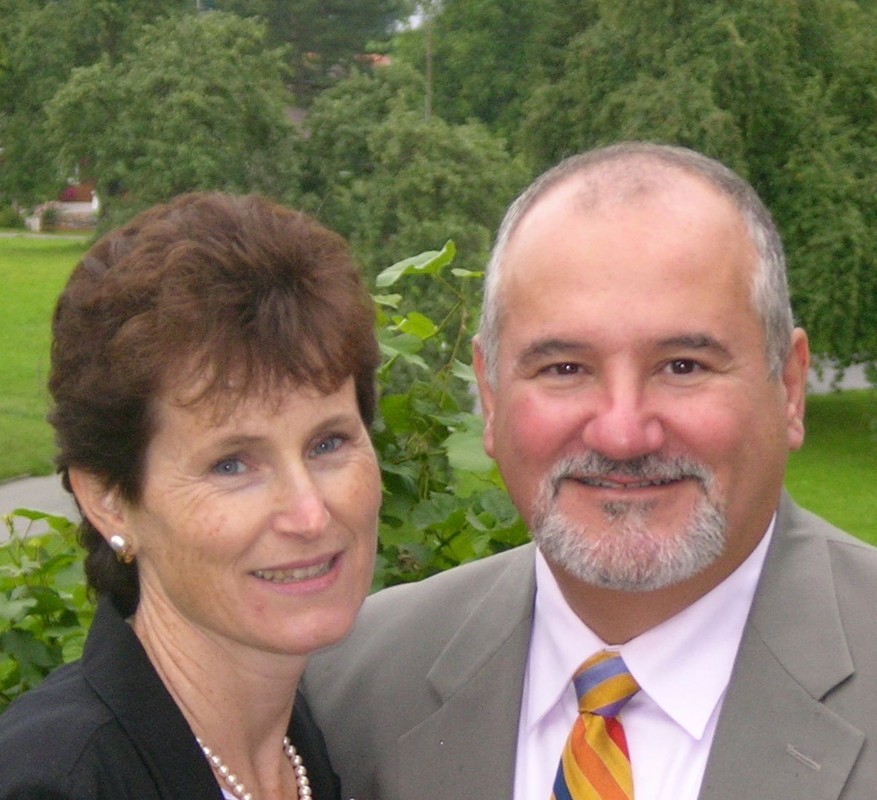 Our Pastor  Rev. Charles Lucchesi. after 17 years of leading the flock at Calvary Protestant Church retired from the pulpit of Clavary Protestant Church on September 2, 2022. We wish Pastor Lucchesi and family the very best and ask that God continue to bless him and his family.